WHY BUILD WITH DENZAL CONSTRUCTION?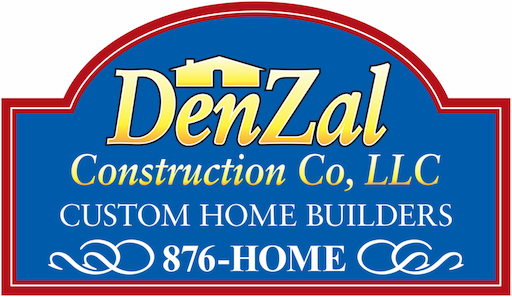 Welcome to denzal construction company, one of northeastern pennsylvania's premier custom home builder and home designer.
Each and every home we have built has been constructed with the deep understanding that this will be your family's home, not just another house.
We offer fine building, quality craftsmanship and exceptional value. We will design and build your home the way you want it and make your dreams become reality, all at a cost you can afford.
With decades of combined experience, DenZal Construction Co. is your premier choice for Fine Building, Quality Craftsmanship, & Exceptional Value. DenZal Construction is a leading home builder in Northeastern Pennsylvania. We serve Scranton, Wilkes-Barre, Lackawanna County, Luzerne County and all of NEPA and the surrounding region.
DenZal Construction Co. is a full service design / build company. From conception to completion, we work with your imagination and deliver your home or project on time and on budget. Guaranteed! Whether it is your custom built dream home or one of our signature model home designs, DenZal works effortlessly to design and build Your Dream Home. we pride ourselves on building beautiful homes and strong, lasting relationships. Our exclusive design team, knowledgeable hard-working craftsmen, and building product professional will strive to build "Your Perfect Home".